Southwest Monsoons
•
Arizona and Utah
•
$1000
July 20-23, 2018 (complete)
August 28-31, 2018 (complete)
Sept 11-14, 2018 (complete)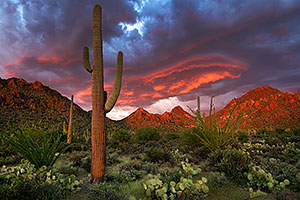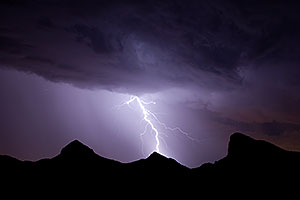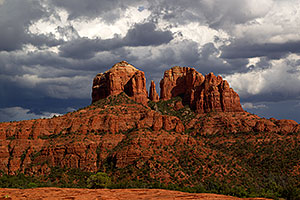 Monsoons in the desert offer unique opportunities and allow special photography.
From lightning, rainbows to very unique cloud formations.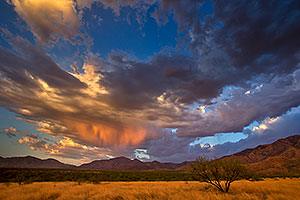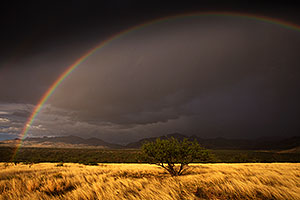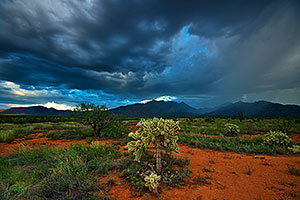 Search for: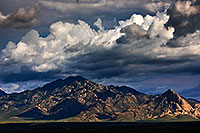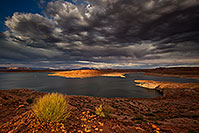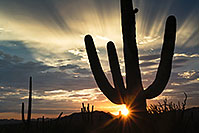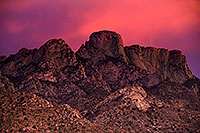 Southwest Fall Colors
•
Colorado, Wyoming and Utah
•
$1000
Sept 25-28, 2018 (complete)
Sept 29-Oct 2, 2018 (complete)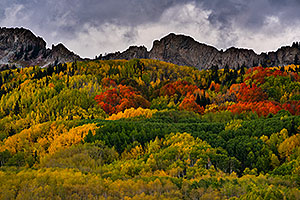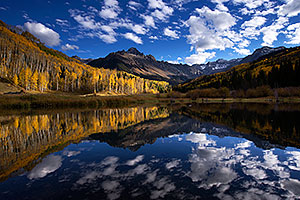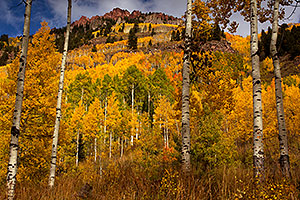 Fall is a very special time of year, with fall colors, fog, clouds, reflections ... sometimes early snow.
Colorado offers a great variety. The opportunities vary with location and altitude.
Wyoming and Utah also have opportunities of their own.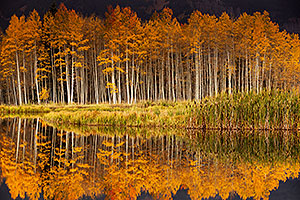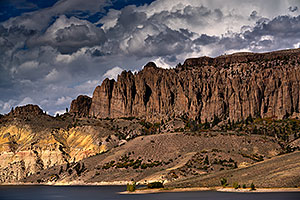 Search for: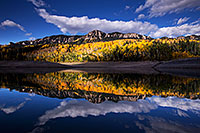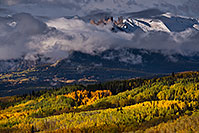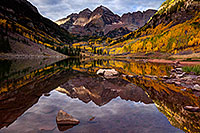 Private Photo Tours
Private Tours allow for personal attention, and more topics and sometimes locations visited as well.
The pace and topics covered are more flexible.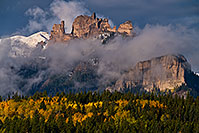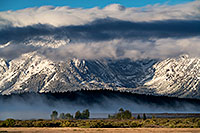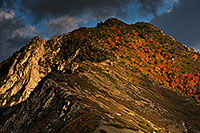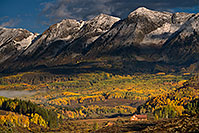 I have been taking photos since 1996, and visiting Colorado since 1999.
My email:
explore_all@hotmail.com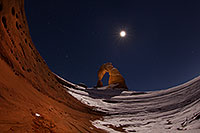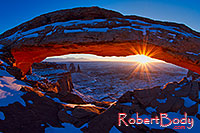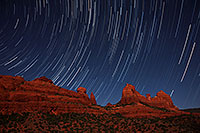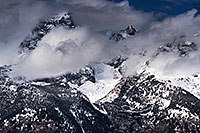 Search for:
Skype Photo and Photoshop lessons
Discussing photography techniques, equipment, locations, light...
Photoshop basics, sharing my screen for demonstrating the steps taken and results accomplished.
Using layers, Luminosity masks, smart objects and non-destructive editing, so that the change you made 50 changes ago can be removed or changed, without effecting the other changes. Working with Raw files, automating file resizing, etc from any or all of your source files.
We will using my images and yours, using different Photoshop tools as required.