Information window - press J or ? to to open,
ESC
to close
Image Size

*

0 1 5 10 12

buttons on top of page represent photo heights of:

40px 133px 500px 1000px and 1200px

* There are 3 modes of display (

Z

) for a single photo:

1)normal, 2)background stretch, and 3)height or width stretch

Navigation - single photo

* Click mouse in left/right part of the screen

* Use +/- 5 10 20 50 buttons to skip forward/backward

* Use right/left keyboard arrow keys

* Use keyboard keys eg

N

=New Photos,

A

=Arizona
Settings window -
ESC
to close
All Sunsets Photos

Sunsets

are generally more colorful than sunrises. The red, orange, pink, blue, purple.. colors are caused by different light wavelengths reflecting off air particles.

Clouds usually enhance sunsets. The changing clouds, sun's position and wind make for unpredictable sunsets... with a higher chance of a colorful success in summer.



Warning
: Undefined variable $photos in
/var/www/robertbody/html/sunsets/index.html
on line
86
Warning
: Undefined variable $breaks in
/var/www/robertbody/html/sunsets/index.html
on line
86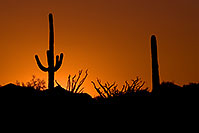 1. in Arizona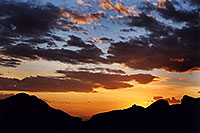 2. in Colorado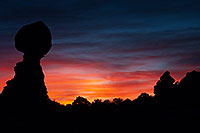 3. in Utah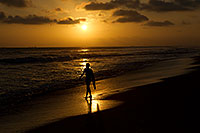 4. in California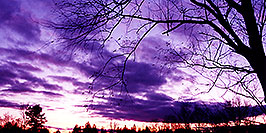 5. in Ontario (Canada)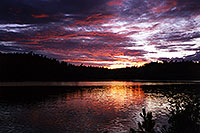 6. in Temagami (Canada)
.sunsets
34.239.148.127