Information window - press J or ? to to open,
ESC
to close
Image Size

*

0 1 5 10 12

buttons on top of page represent photo heights of:

40px 133px 500px 1000px and 1200px

* There are 3 modes of display (

Z

) for a single photo:

1)normal, 2)background stretch, and 3)height or width stretch

Navigation - single photo

* Click mouse in left/right part of the screen

* Use +/- 5 10 20 50 buttons to skip forward/backward

* Use right/left keyboard arrow keys

* Use keyboard keys eg

N

=New Photos,

A

=Arizona
Settings window -
ESC
to close
All Ontario Photos

"ontar:io" [Huron] (great lake), and "skanadario" [Iroquoian] (beautiful water)

Ontario

is one of the four original provinces of Canada (besides New Brunswick, Nova Scotia and Quebec) when the nation was formed on July 1, 1867



Bruce Trail

goes for 800 km (500 mi) along the

Niagara Escarpment

.



Temagami

is a special place for canoeing for days in solitude.

Warning
: Undefined variable $photos in
/var/www/robertbody/html/ontario/index.html
on line
71
Warning
: Undefined variable $breaks in
/var/www/robertbody/html/ontario/index.html
on line
71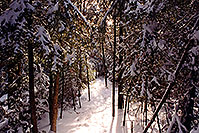 1. Bruce Trail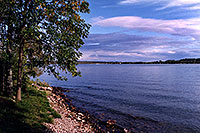 2. Misc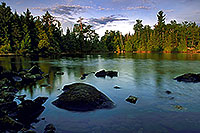 3. Temagami
.ontario
34.239.148.127