Information window - press J or ? to to open,
ESC
to close
Image Size

*

0 1 5 10 12

buttons on top of page represent photo heights of:

40px 133px 500px 1000px and 1200px

* There are 3 modes of display (

Z

) for a single photo:

1)normal, 2)background stretch, and 3)height or width stretch

Navigation - single photo

* Click mouse in left/right part of the screen

* Use +/- 5 10 20 50 buttons to skip forward/backward

* Use right/left keyboard arrow keys

* Use keyboard keys eg

N

=New Photos,

A

=Arizona
Settings window -
ESC
to close
Wyoming - Sept 10-20, 2017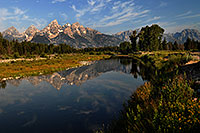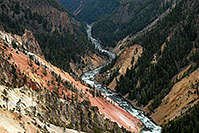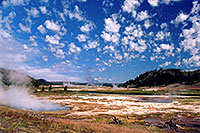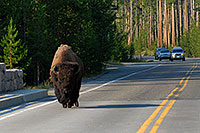 * Grand Teton National Park * Yellowstone National Park *
Fall colors arrive to northern Wyoming in early September. Here is Grand Teton National Park with the Teton Mountain range, and Yelowstone with its own rolling hills and mountains of the north. Geysers, Hot Springs, Rivers from above, and buffalo and pronghorn add to great photographs.
Email me
for details: explore_all@hotmail.com
Colorado - Sept 22-Oct 10, 2017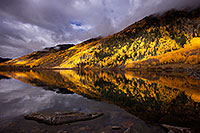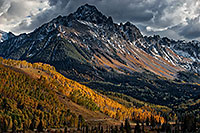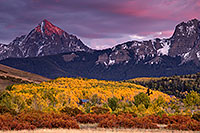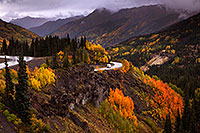 * Aspen * Durango * Ridgway * Ouray *
The fall colors of Colorado peak within the last week of September and first week of October, depending on the elevation. There are always chances for short snowstorms. No 2 years are the same for conditions, and great cloud formations are always a possibility.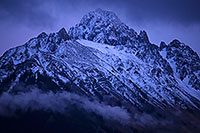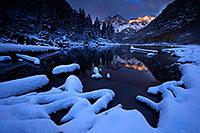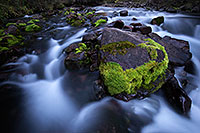 The cloud formations around Mnt Sneffels can change in minutes, and just parts of the mountain come out of the fog, offering unique photo opportunities. Just 10 miles away the weather can be totally different.
What you need - Gear and Clothes
Lenses in the range from 24mm to 300mm, a camera with interchangeable lenses preferred, a tripod, clothes for changing weather from a little rain to a little snow to warm weather. Most photos are from within a few hundred yards from the car, often from next to the car, it's great opportunities all over!
Photo Lessons are also available through Skype, including Photoshop processing.

#
.arch.main.photo-tours
3.236.98.25